Recent advances in cross-coupling reactions in aqueous medium
Keywords:
Suzuki-Miyaura, Sonogashira, Heck; cross-coupling, heterogeneous, aqueous-catalysis
Abstract
Transition metal catalyzed cross-couplings reactions, such as Suzuki-Miyaura, Sonogashira and Heck has emerged as important synthetic route for carbon-carbon bond formations. Various products of these reactions have wide applications in medicinal and pharmaceuticals industries. This review comprises of the use of aqueous media as a greener protocol for organic synthesis that have emerged in recent years.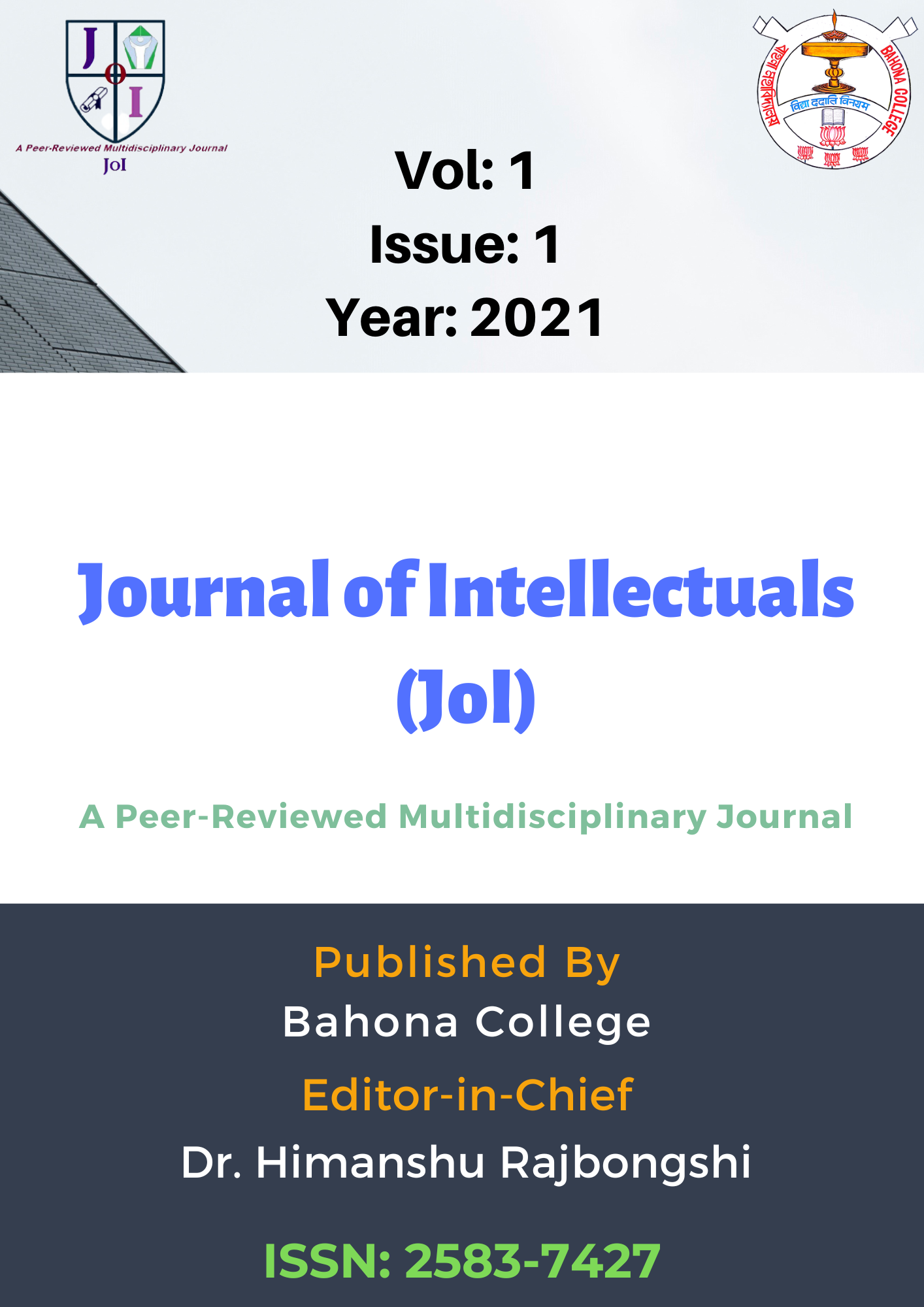 Downloads
How to Cite
Dutta, M. M. . (2021). Recent advances in cross-coupling reactions in aqueous medium. Journal of Intellectuals, 1(1), 68–81. Retrieved from https://journals.bahonacollege.edu.in/index.php/joi/article/view/joi2021-1-1-7